Thank you for visiting my online art gallery featuring


4-Dimensional Visualization & Meditation Art Prints.

"Luminous Streams# is all about visualizing a reality beyond the realm of the five senses.

"Although good art is an extremely valuable commodity, I believe strongly that it should be available to everyone, not just the wealthy elite. For that reason, my original paintings are priced between $100 and $1000. Fine art reproductions are priced between $20 and $100.#

Visit My Online Store For Prints - Framed and Unframed
Unbelievable Prices! -- Great Discounts!
NOTE: These are Giclee (pronounced "zhee·klay#) prints produced using pigment-based inks rather than dye-based inks that are found in lower-cost inkjets. Pigment-based inks have a longer lifespan: they can last anywhere from 100 - 200 years without significant fading. The paper is 100% cotton rag, acid and lignen free.

Tell Me Which Painting(s) You Like best -- Take the Survey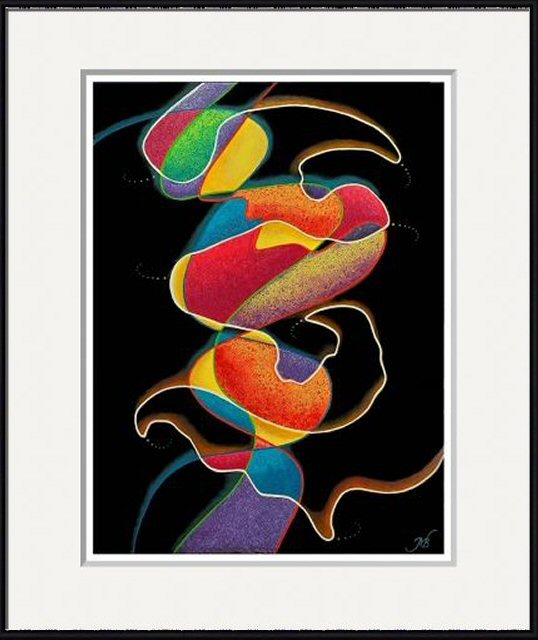 "Beyond the Struggle#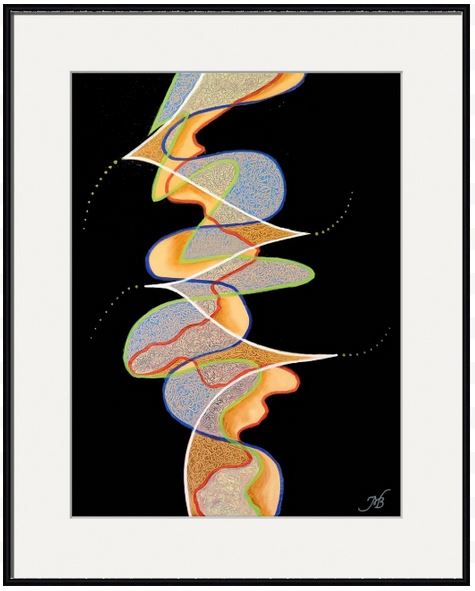 "Four Voices with Improvisational Dance#

"My art is all about the timeless beauty of the rhythmic energy of life uniting art, music, and dance through expressive lines, textures, and radiant colors.#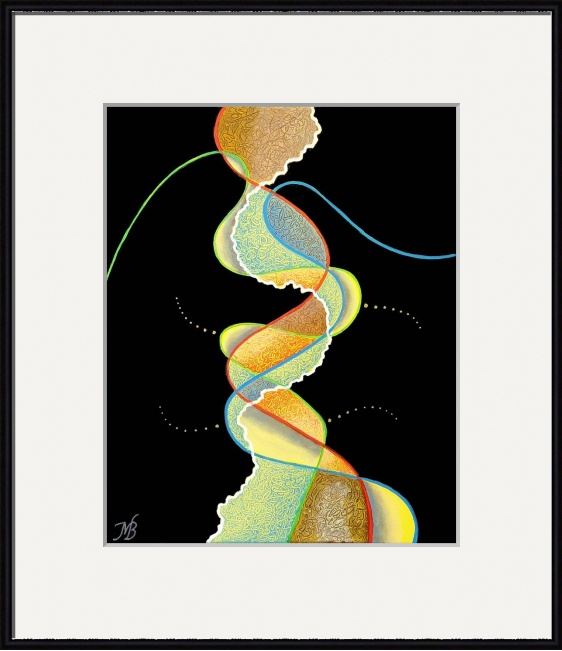 "Angelic Presence#

Visit My Online Store For Prints - Framed and Unframed
Unbelievable Prices! -- Great Discounts!
NOTE: These are Giclee (pronounced "zhee·klay#) prints produced using pigment-based inks rather than dye-based inks that are found in lower-cost inkjets. Pigment-based inks have a longer lifespan: they can last anywhere from 100 - 200 years without significant fading. The paper is 100% cotton rag, acid and lignen free.

Tell Me Which Painting(s) You Like best -- Take the Survey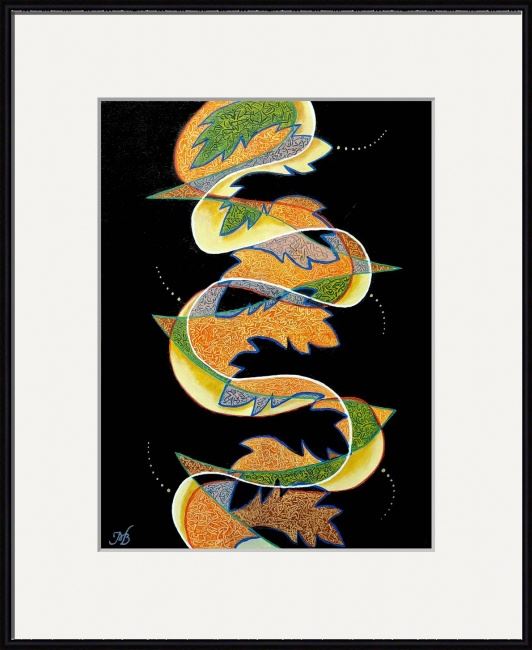 "Autumn Leaves#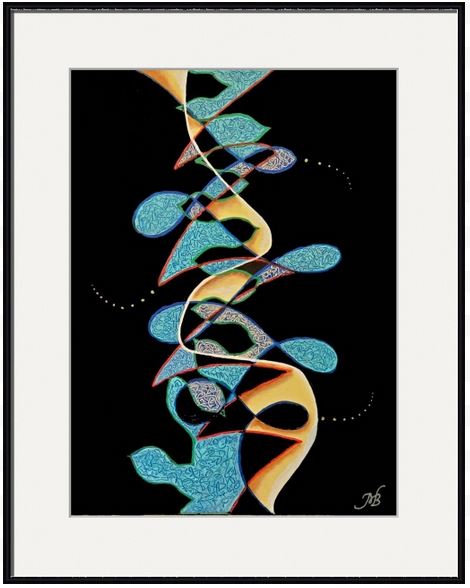 "Birds and Fish and Leaves#

"These inspired images open pathways for our recognition of an exquisitely deeper reality
of the infinite and eternal which is beyond our perception of the immediate sensory world.#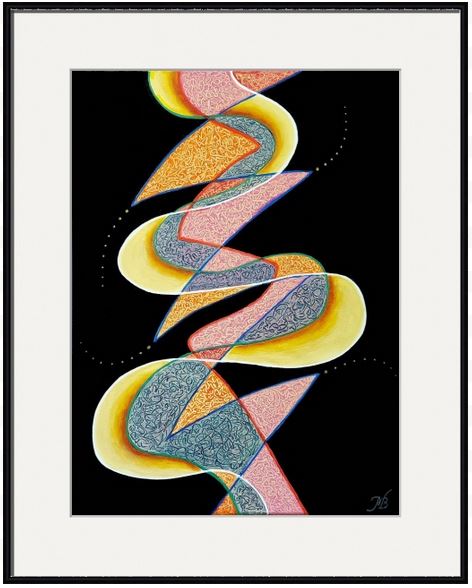 "The Conversation#

Visit My Online Store For Prints - Framed and Unframed
Unbelievable Prices! -- Great Discounts!
NOTE: These are Giclee (pronounced "zhee·klay#) prints produced using pigment-based inks rather than dye-based inks that are found in lower-cost inkjets. Pigment-based inks have a longer lifespan: they can last anywhere from 100 - 200 years without significant fading. The paper is 100% cotton rag, acid and lignen free.

Tell Me Which Painting(s) You Like best -- Take the Survey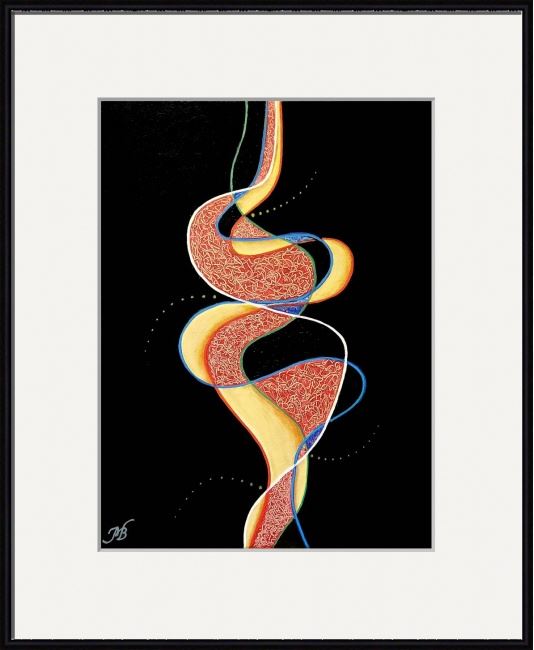 "Dancing Nude#



"En Pointe#

"The true message of these paintings can be understood only on a non-verbal level. In this way, I believe my paintings will reveal a surprisingly, new awareness of life's rhythms!#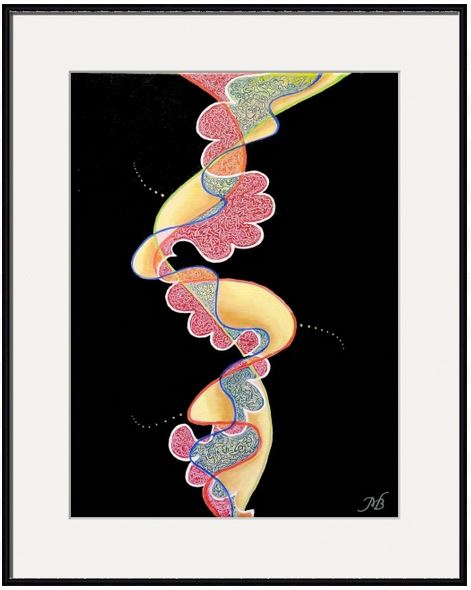 "Floral Synchronicity#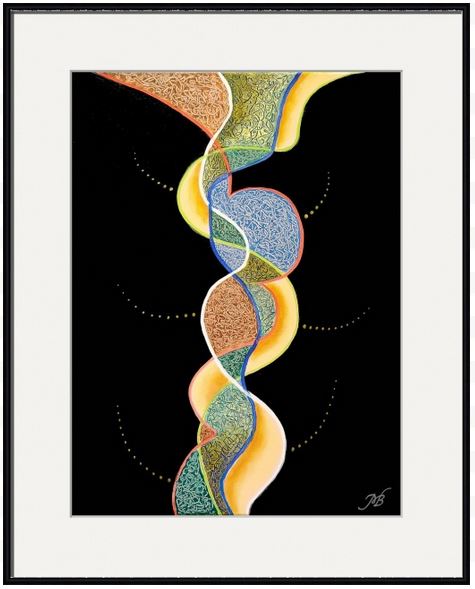 "Fountain Flow#

Visit My Online Store For Prints - Framed and Unframed
Unbelievable Prices! -- Great Discounts!
NOTE: These are Giclee (pronounced "zhee·klay#) prints produced using pigment-based inks rather than dye-based inks that are found in lower-cost inkjets. Pigment-based inks have a longer lifespan: they can last anywhere from 100 - 200 years without significant fading. The paper is 100% cotton rag, acid and lignen free.

Tell Me Which Painting(s) You Like best -- Take the Survey

To Purchase a Painting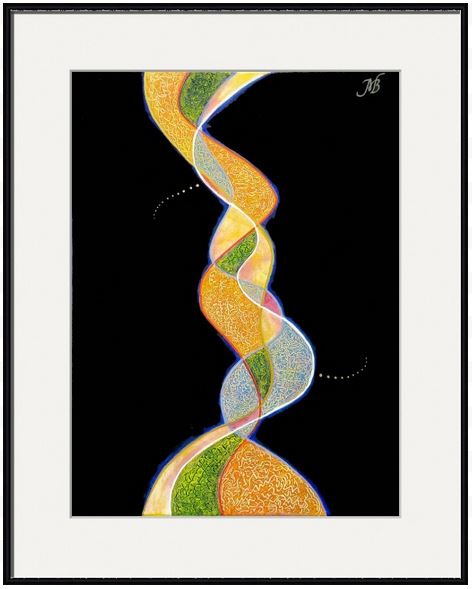 "Golden Strands#

View My Introduction Video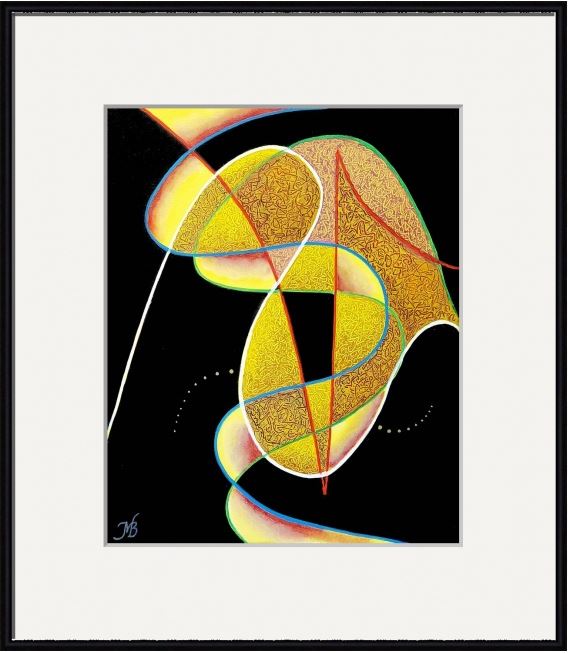 "Heartbeat#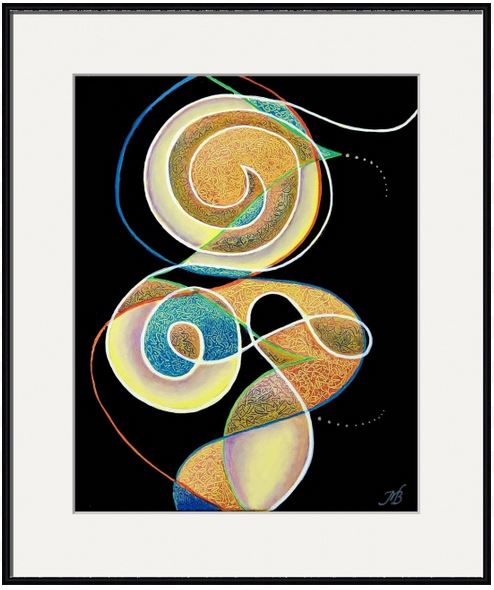 "Kepler's Melody#




About This Collection


After 40+ years of studying, practicing, and teaching art, I was inspired by a vision in a dream in 2020 of archetypal, primordial images that has led me to create over 60 paintings on the theme of what I call "Luminous Streams.#

Each of these paintings presents the movement and dynamic interplay of just four lines (four fundamental forces of the universe, four seasons, four points of the compass, etc., etc.). The compositions relate to movement (currents) in nature, music, and life in general.

They embody simplicity and complexity. The theme of individuality and community is also at play in my multiple canvas compositions.

The paintings are amazingly luminous. This luminosity was created using the technique called the "Venetian Glow.#

Collectors who have seen this work, even those who usually don't care for abstract art, are attracted to these paintings and tell me how beautiful and provocative they are.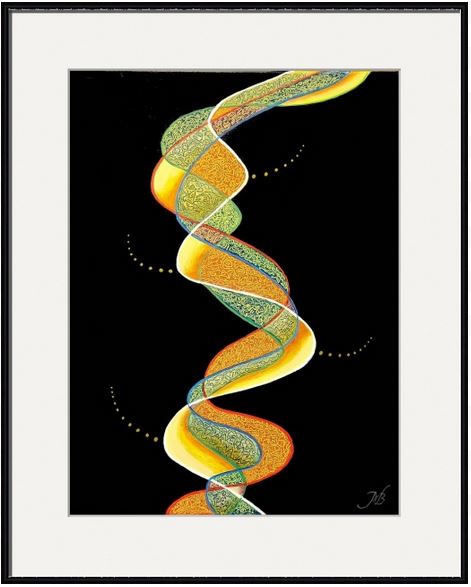 "Pirouette#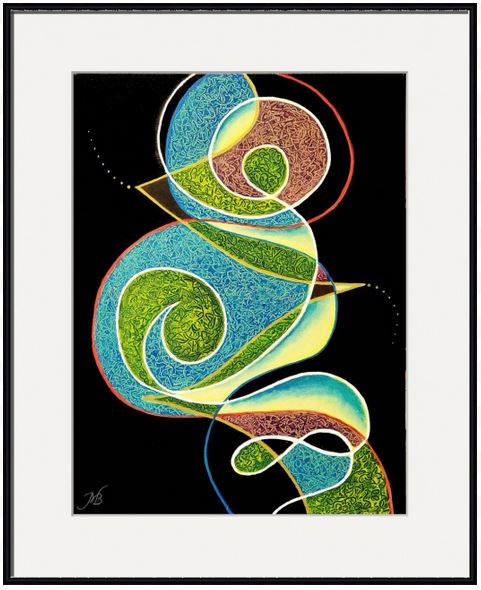 "Planetary Interplay#


The typical reaction when people first view these paintings is a resounding "Wow!#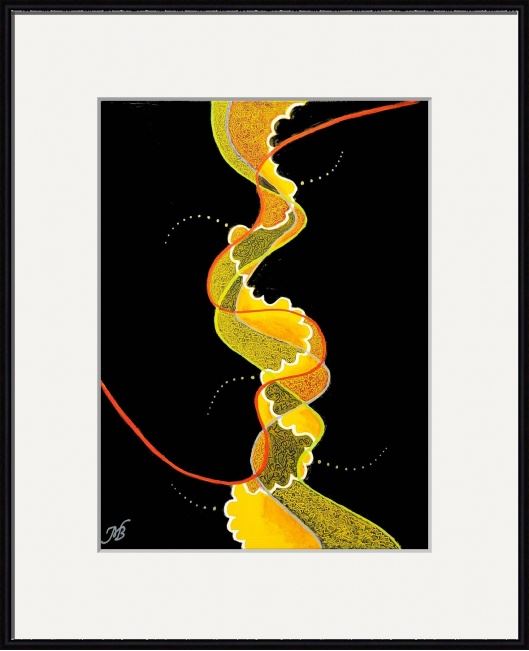 "Queen Anne's Lace#
Can you visualize how these strikingly beautiful images will enhance the decor of a dining room, living room, or office; as well as engaging your eye and imagination?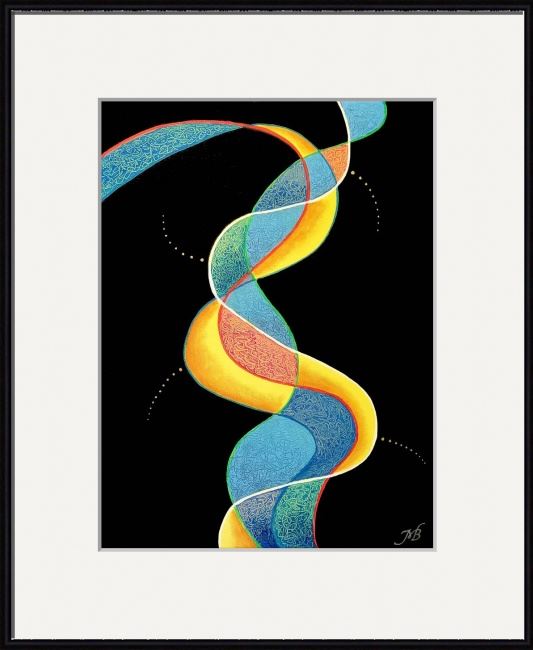 "Running Like the Wind#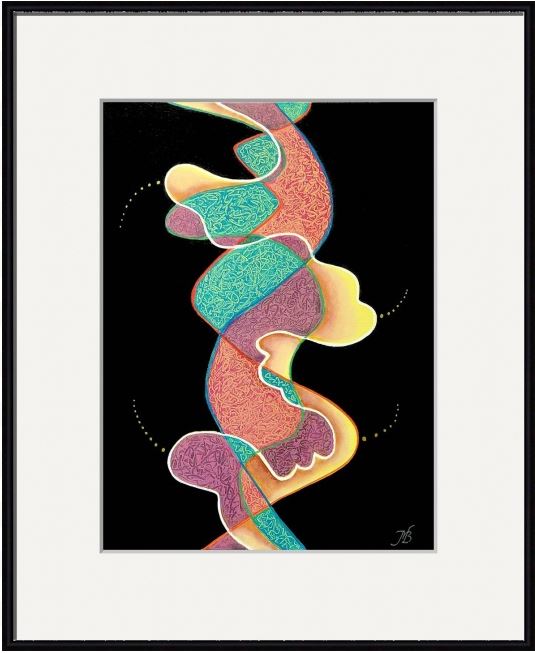 "Seeping Water#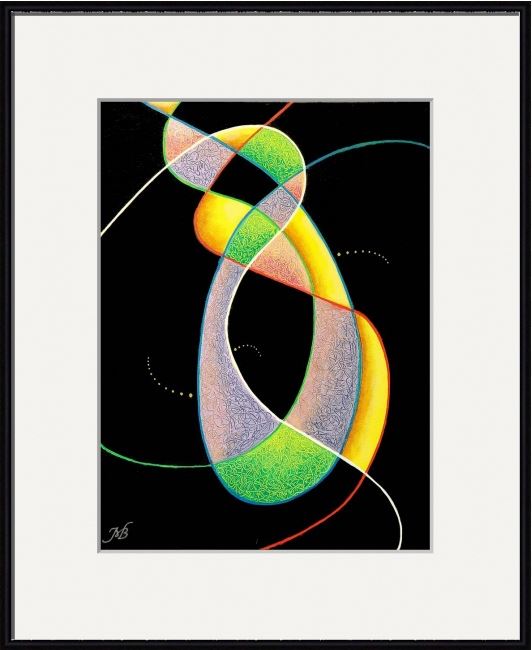 "Whippoorwill#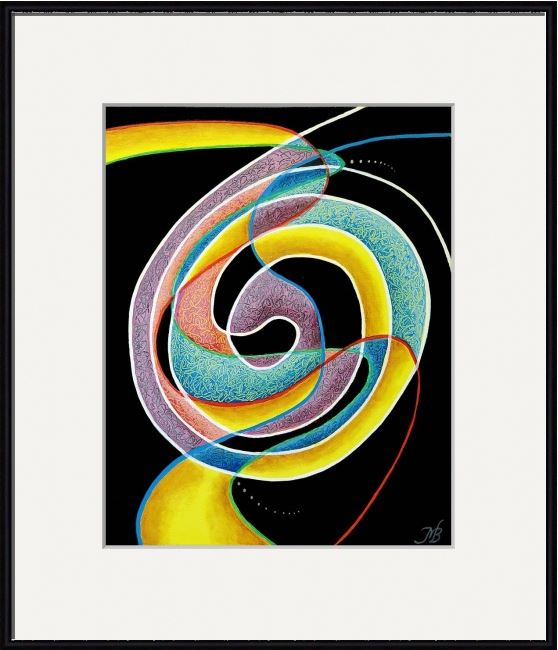 "Whirlpool#

Visit My Online Store For Prints - Framed and Unframed

Unbelievable Prices! -- Great Discounts!
To Purchase a Painting

RETURN TO BENNECELLI.COM